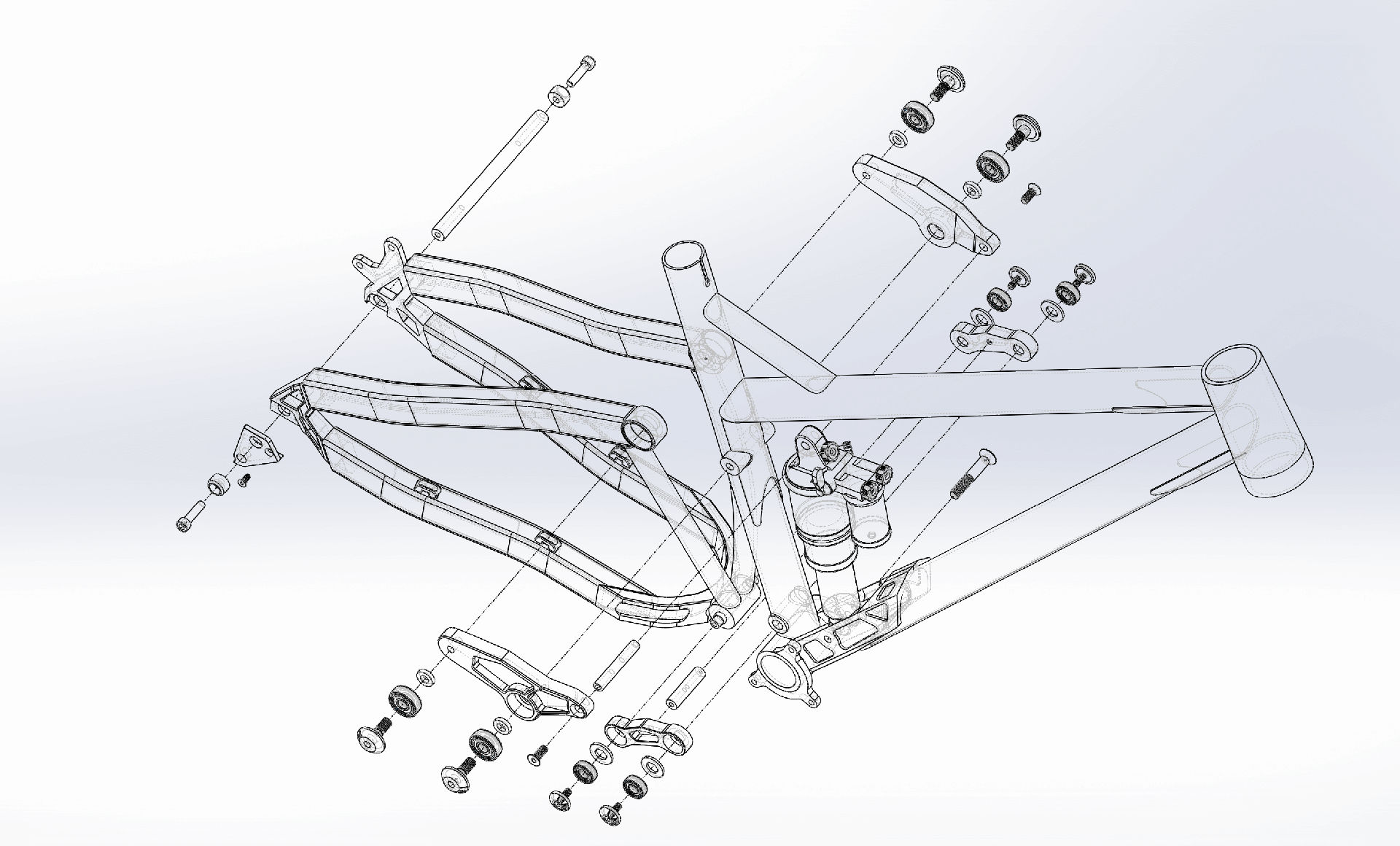 The F11 Zumbi frame, the latest model of the legendary enduro will be available in spring 2021. Handmade in 100% at the Polish factory of bicycle frames, faithful to the tradition of simple design combined with CNC made parts.
It does not give in to high serial production limitations, ensuring high quality of manual workmanship of the expensive, light and extremely durable 7020 aluminum alloy. Solidly built, skillfully combines full suspension system efficiency (FPS) with a timeless design.
Ordering today will give You special chance to become an owner of the same frame, which Zumbi Factory Team will be using in the upcoming race-season.
Unique RAW finishing, certificate of authenticity, factory team gear as well as your initials engraved on the top tube and last but not least: possibility to collect the frame personally at our factory with an opportunity to talk with its creators.
All this is waiting for you after placing a pre-order for a F11 frame 27.5, 27.5+ or 29er.
PRICES FROM €1819 / shipment – 30 April 2021
Confirmation of F11 #GeoRevo 2021 booking
I want to confirm the booking of the Pre-order option, Zumbi F11 #GeoRevo 2020 model in a size ( pick the right one) S, M, L, XL, XXL, CUSTOM by sending a booking request