ZUMBI CYCLES FACTORY VISIT

Please join us at virtual tour of Zumbi Cycles Polish bike frame manufacturer and have a look at our offer of mountain bikes.
The history of Zumbi Cycles dates back to 1999. The brand was created in a mountain town of Myslenice by the former DH rider and mountain biking passionate. The desire to possess a bike he himself and his friends wished to ride made him create one.
The construction of superior quality with a perfect suspension and timeless design – a bicycle for all those who demand top quality riding experience. The design emphasizes the nature of the bike and guarantees its timelessness. What really matters on the trail is the capability of the bike and skills of the rider
At present, Zumbi Cycles is one of the leading European bike manufacturers, constructing bikes and frames from extremely durable 7020 aluminum alloy. Each of our products is 100% hand made in Poland. The company offers both serial and custom made bikes. It is a brand recognized worldwide, frequently present at the World Championship podiums of Downhill, Enduro and Trail. Every Zumbi bike reflects Polish quality and is equipped with the best components of FOX, Cane Creek, BOS Shimano, Race Face, Maxxis, and DT.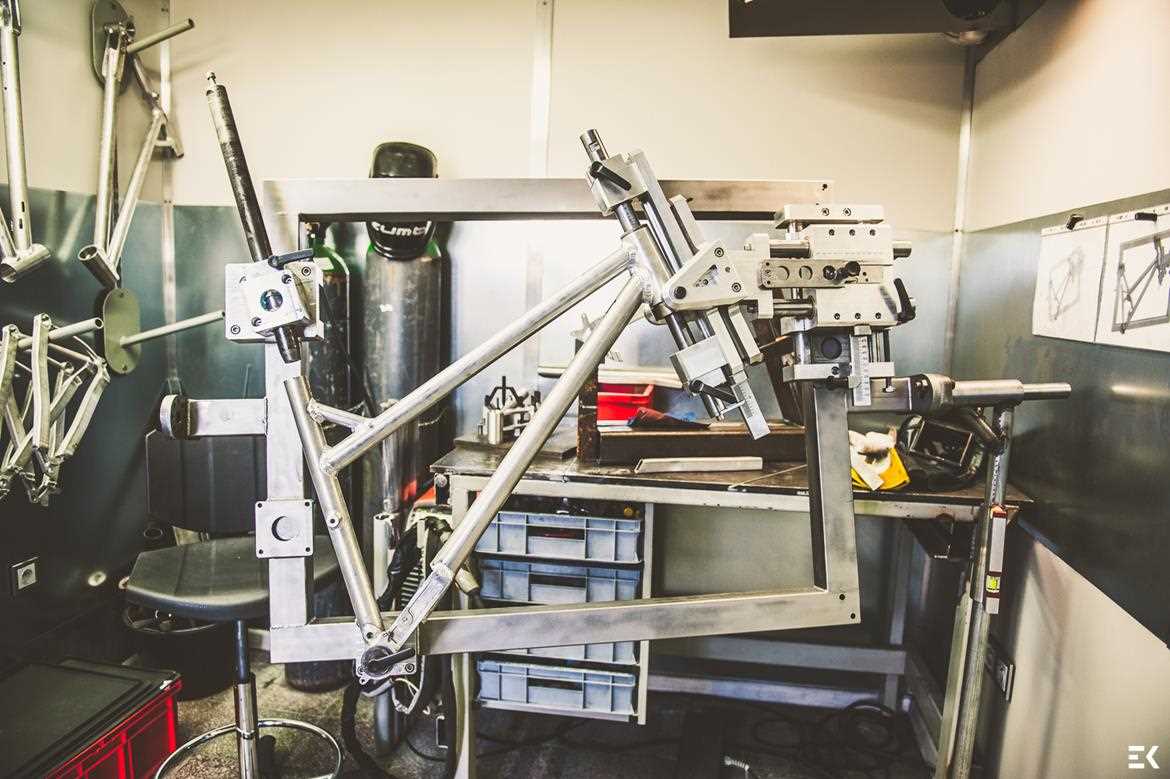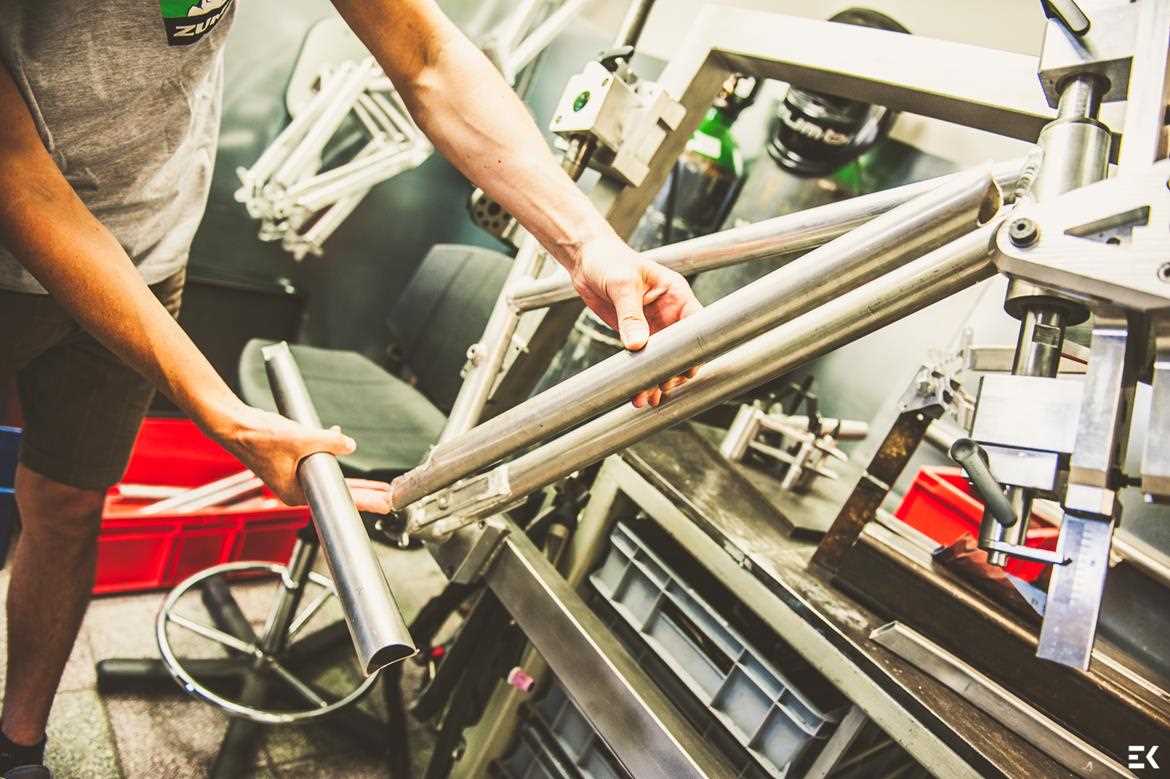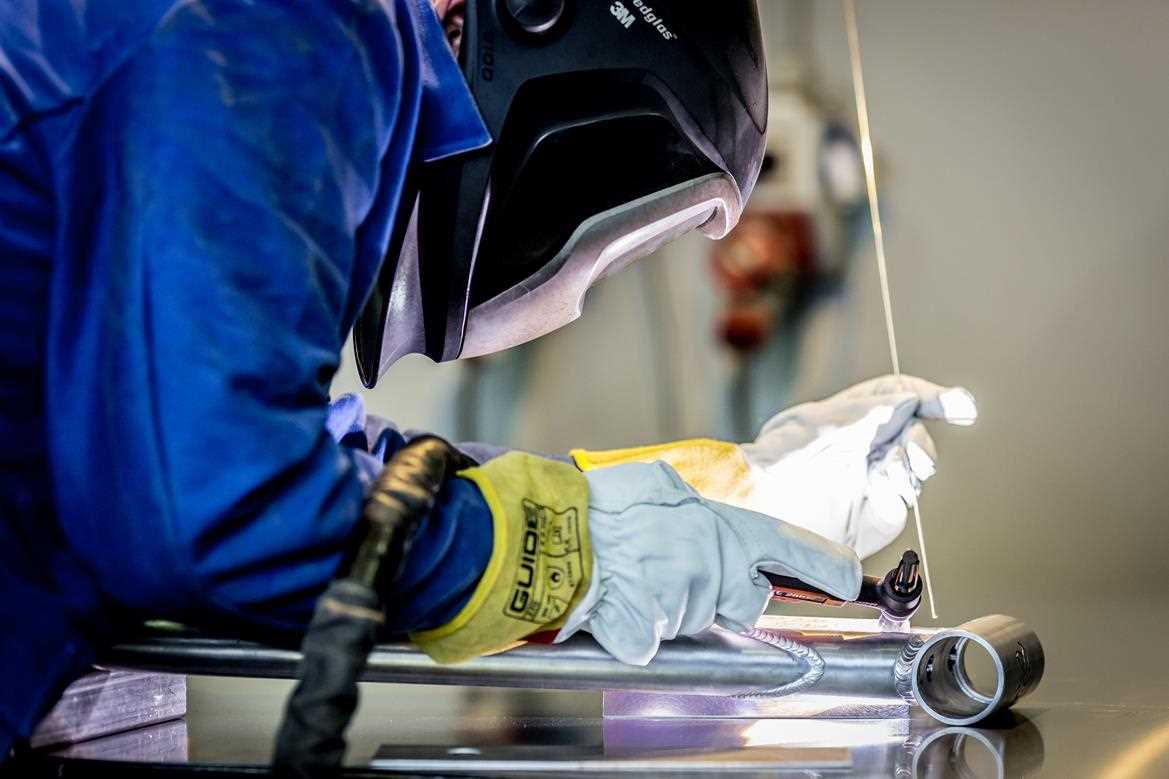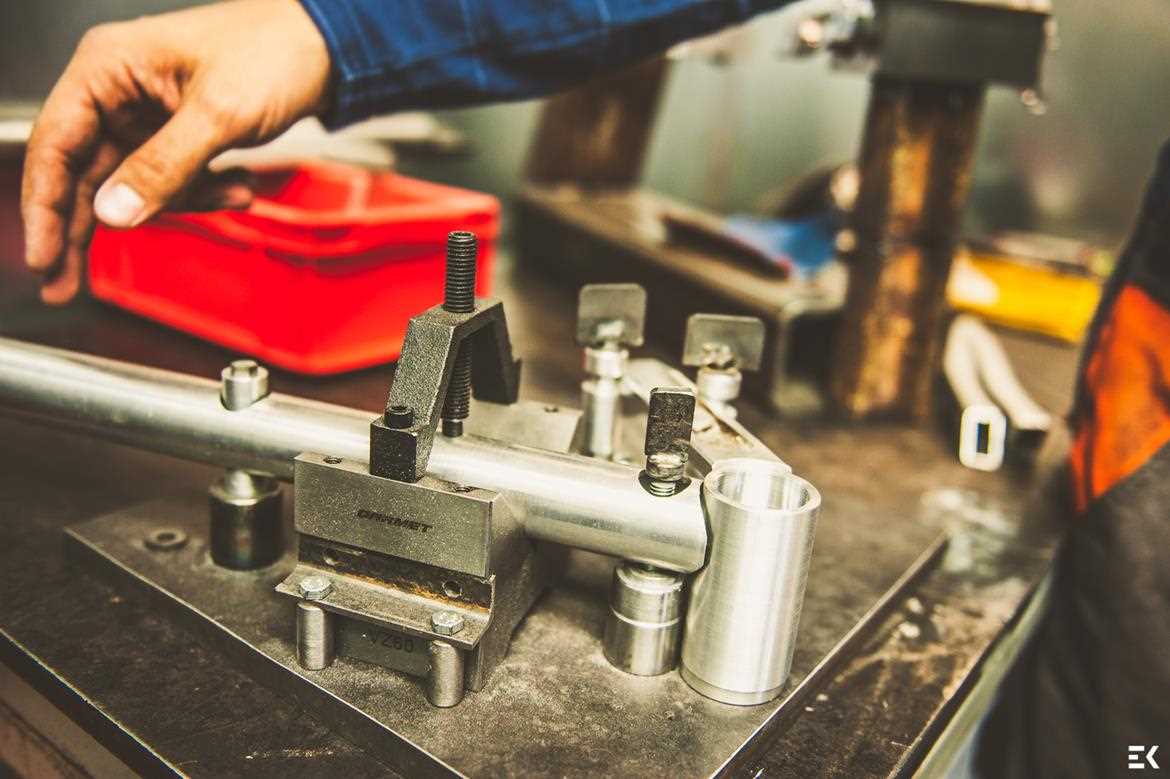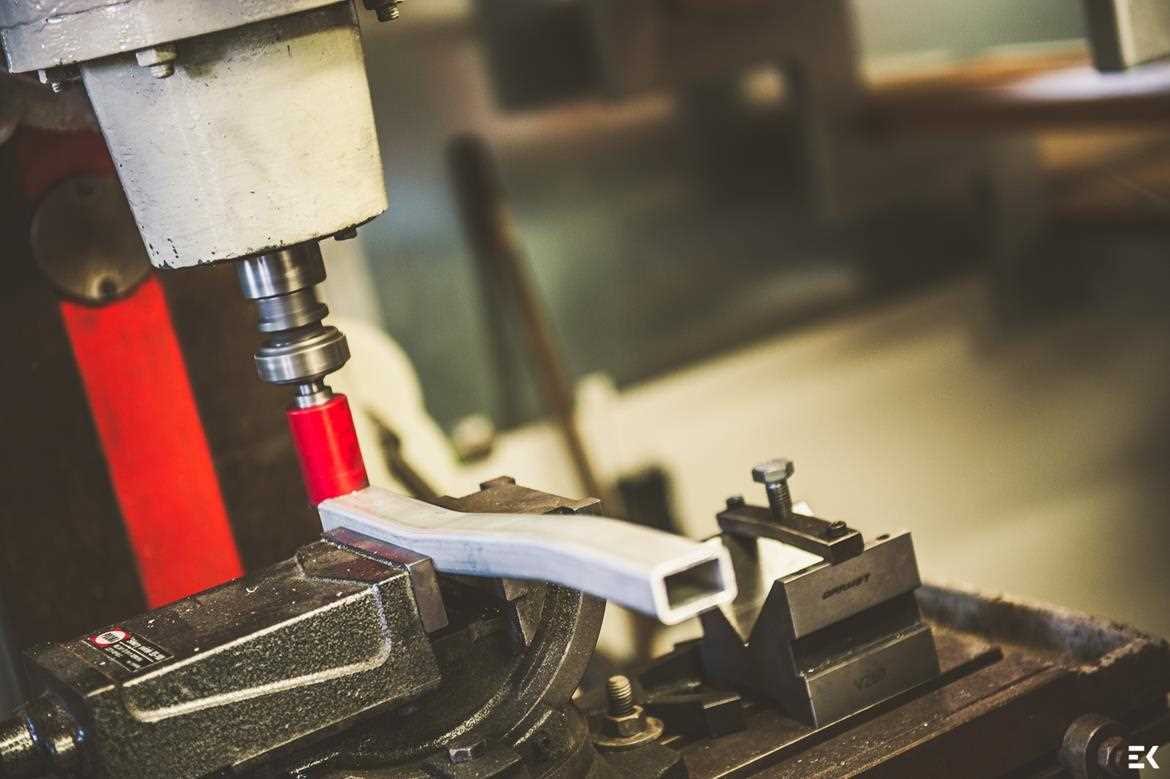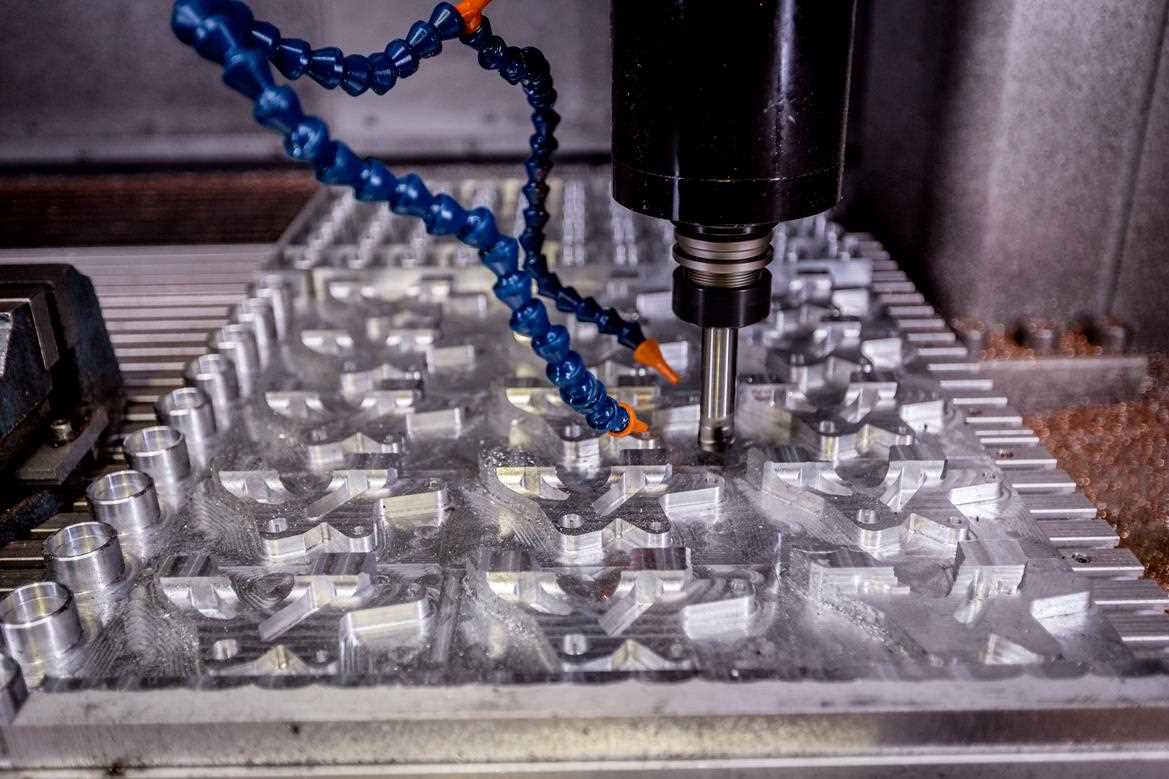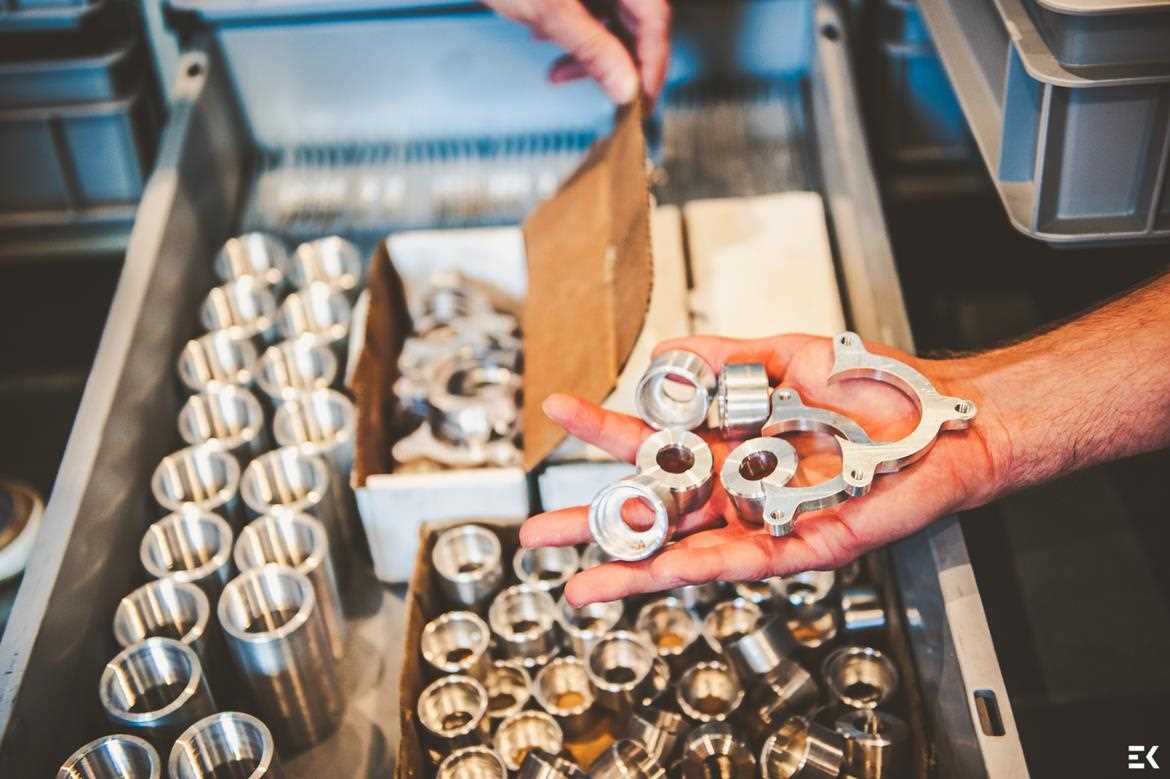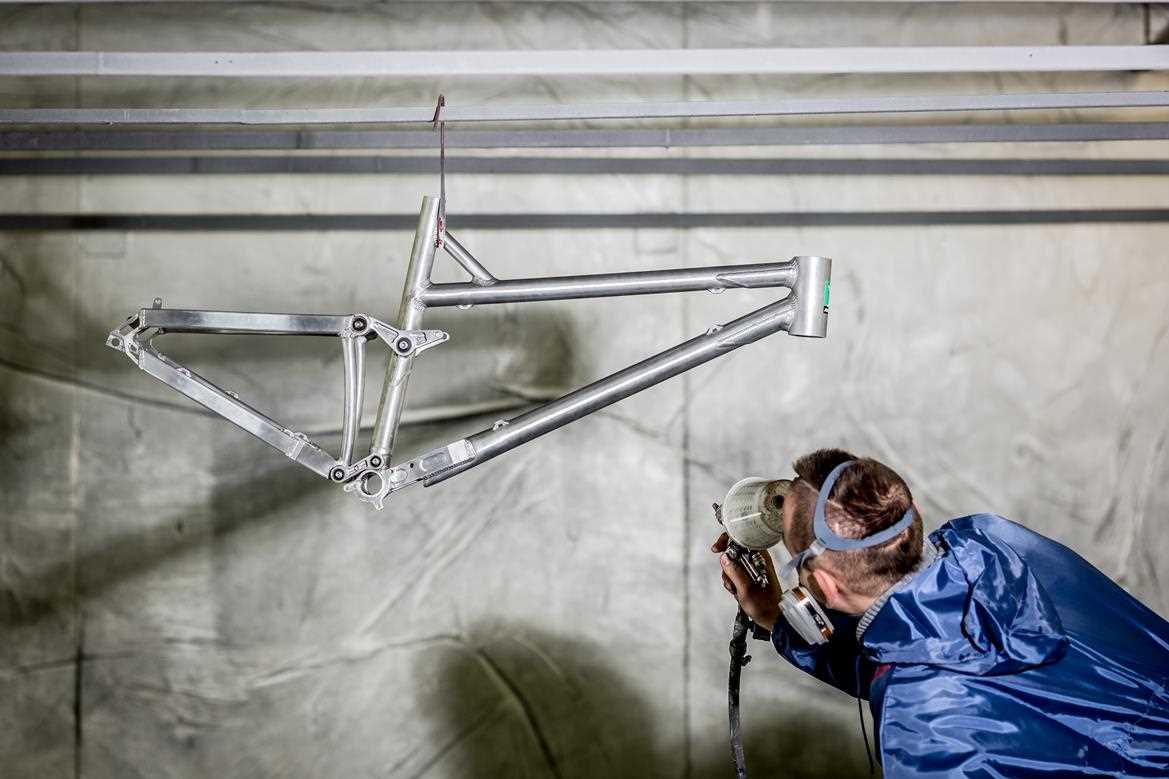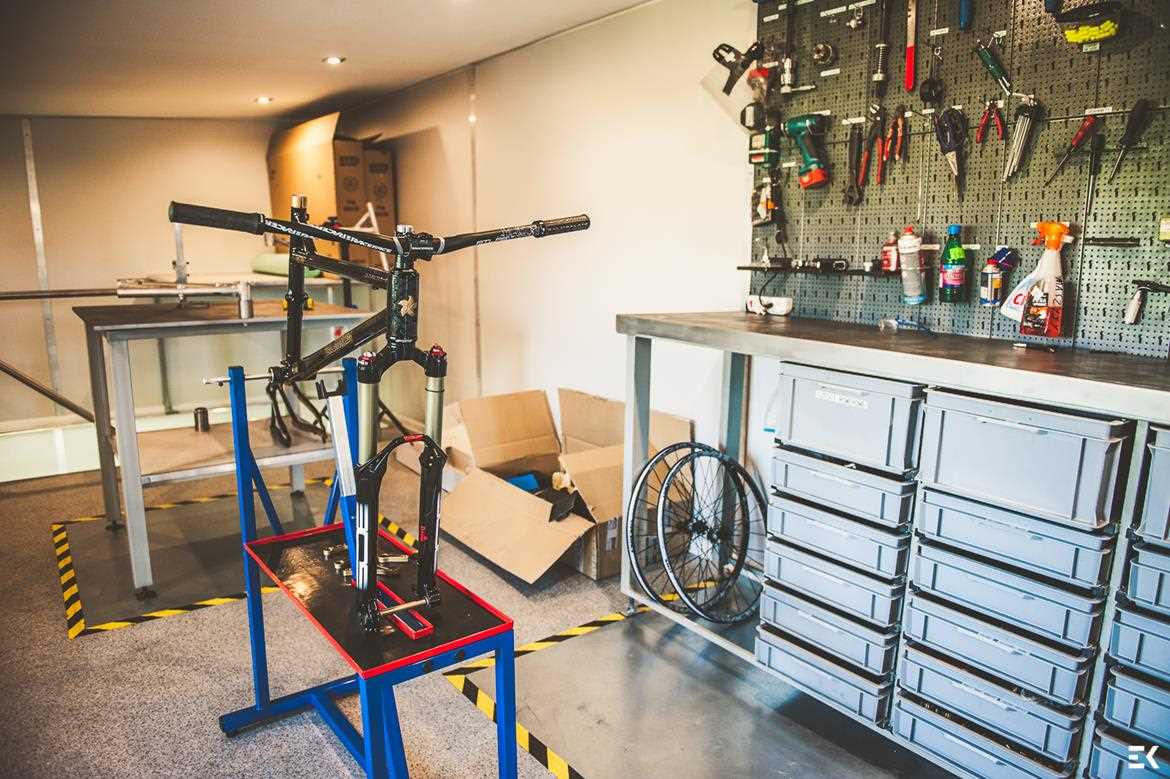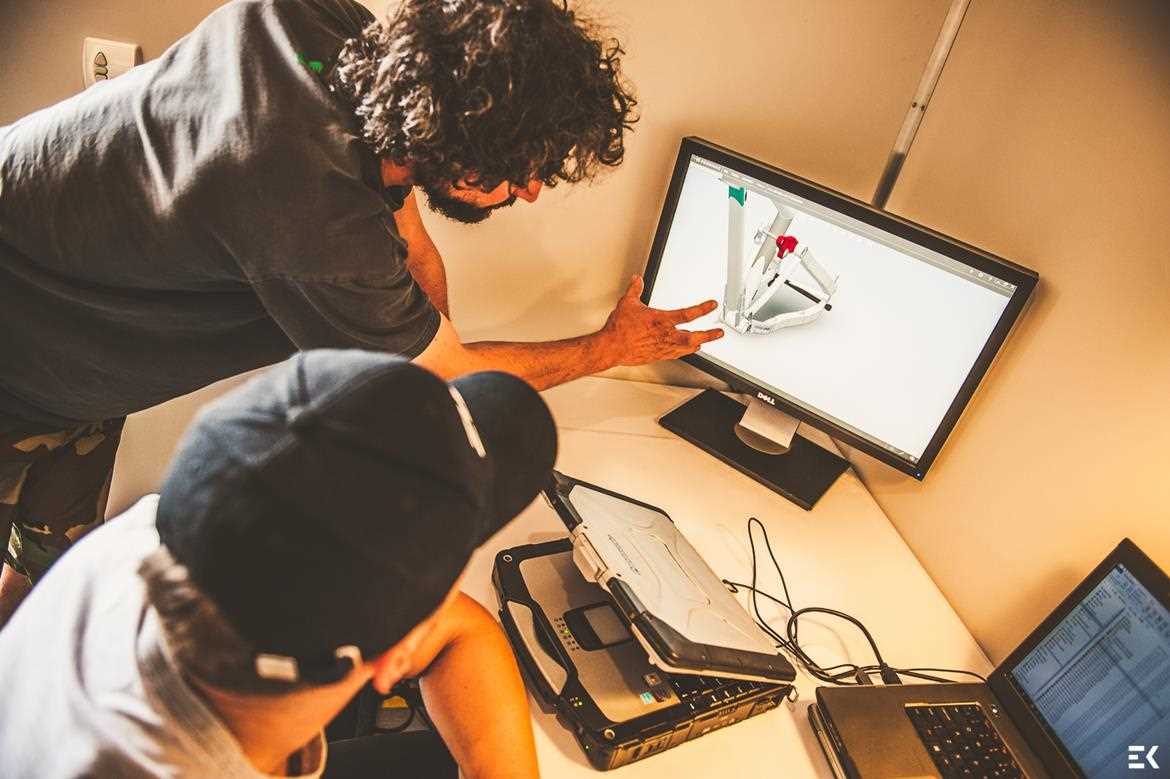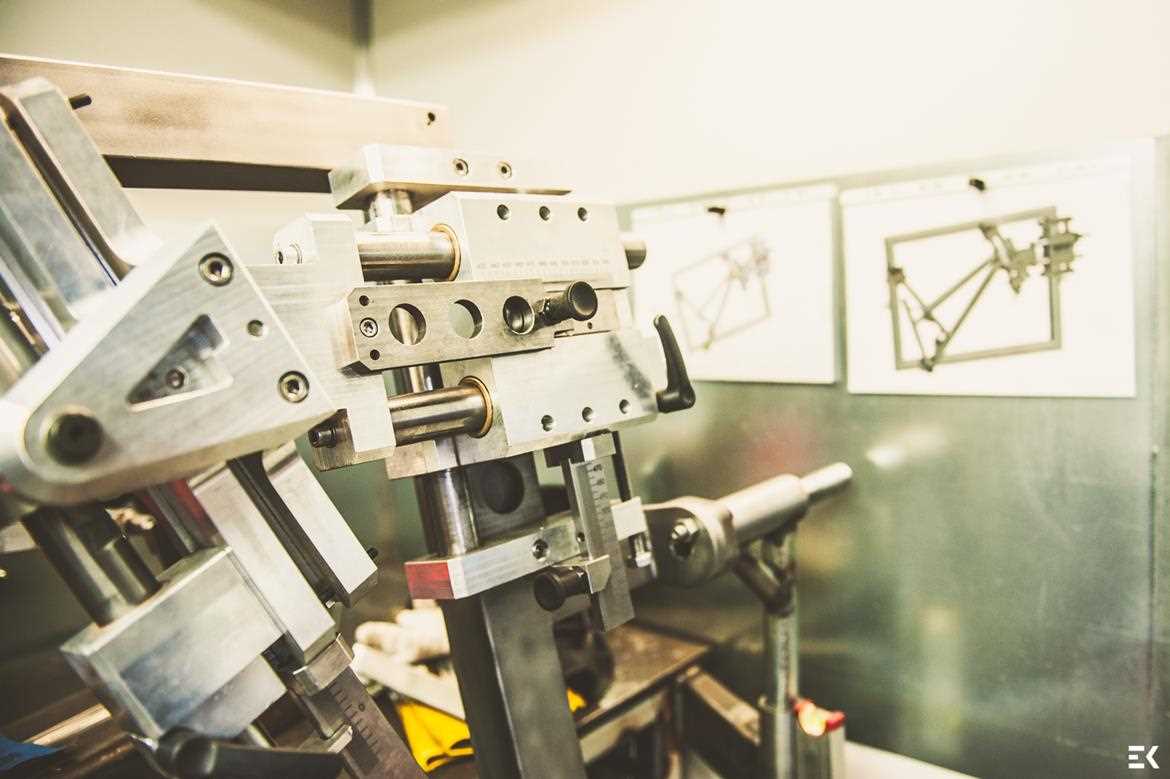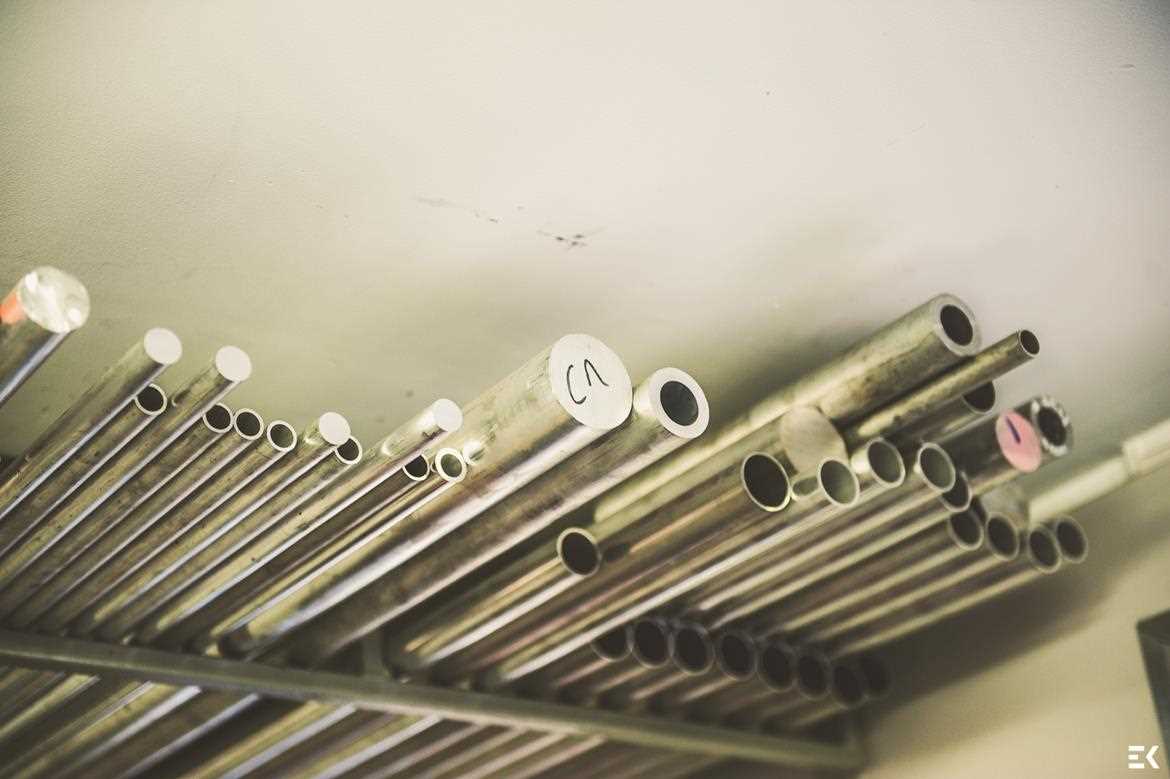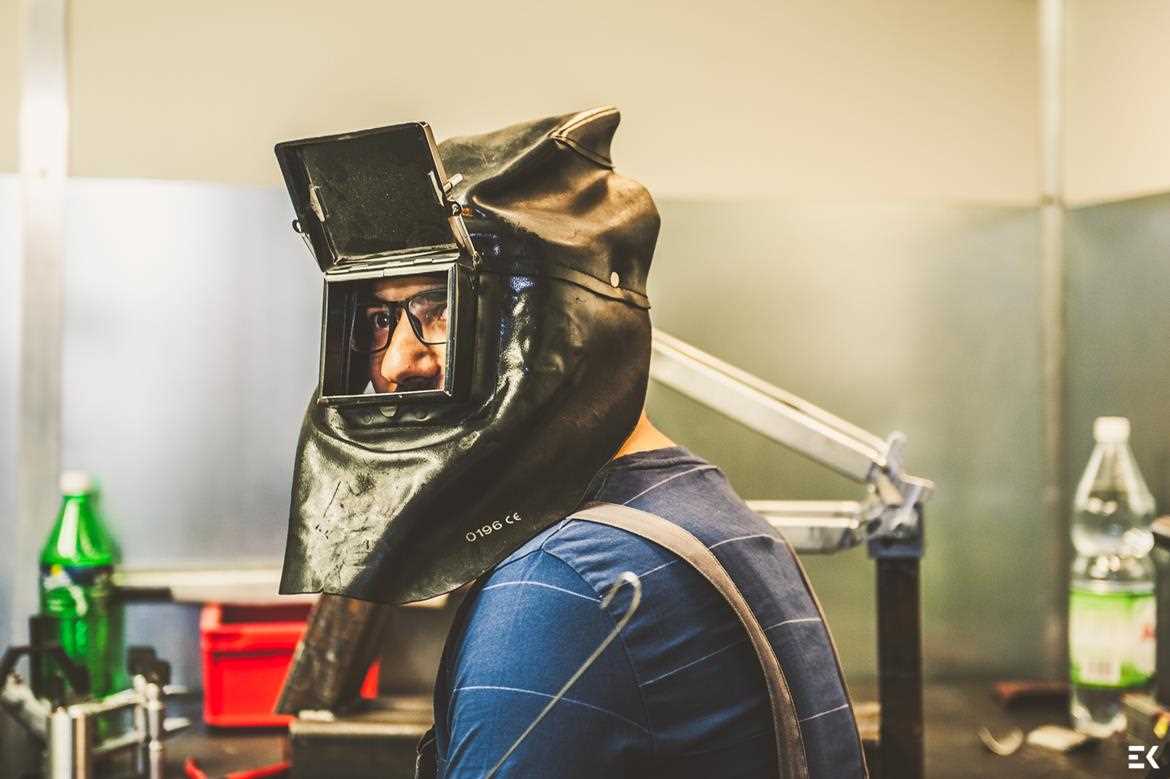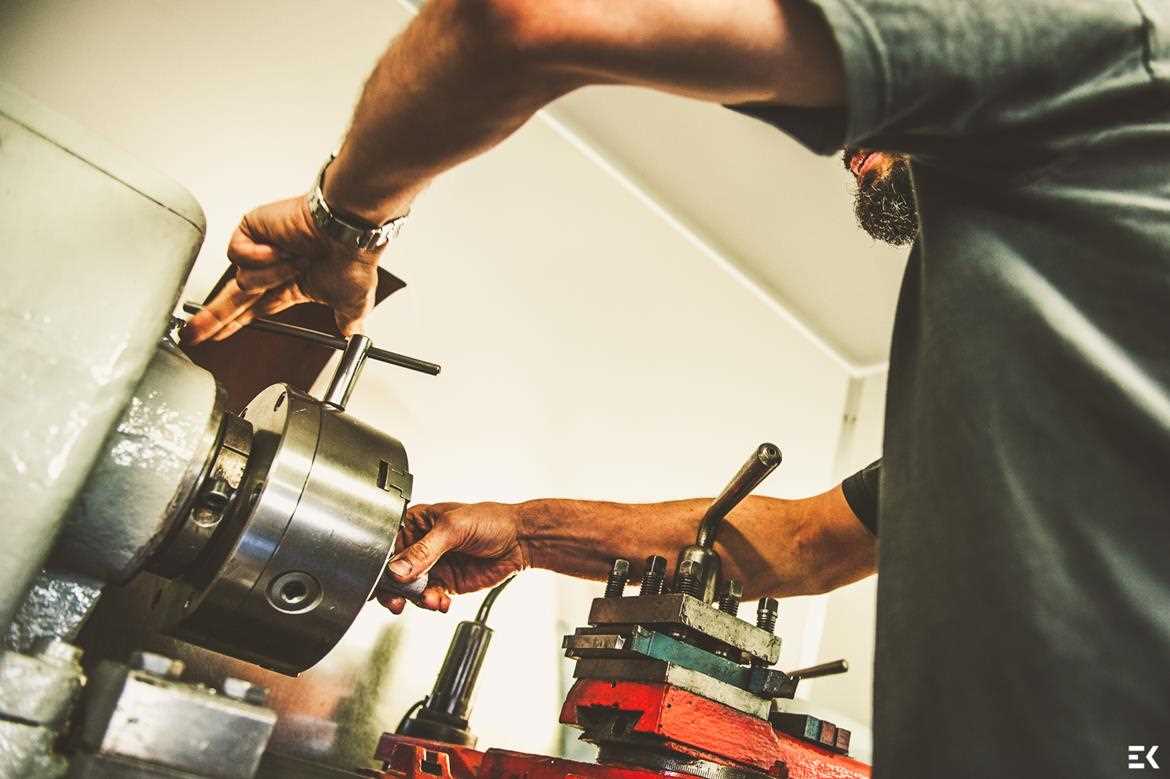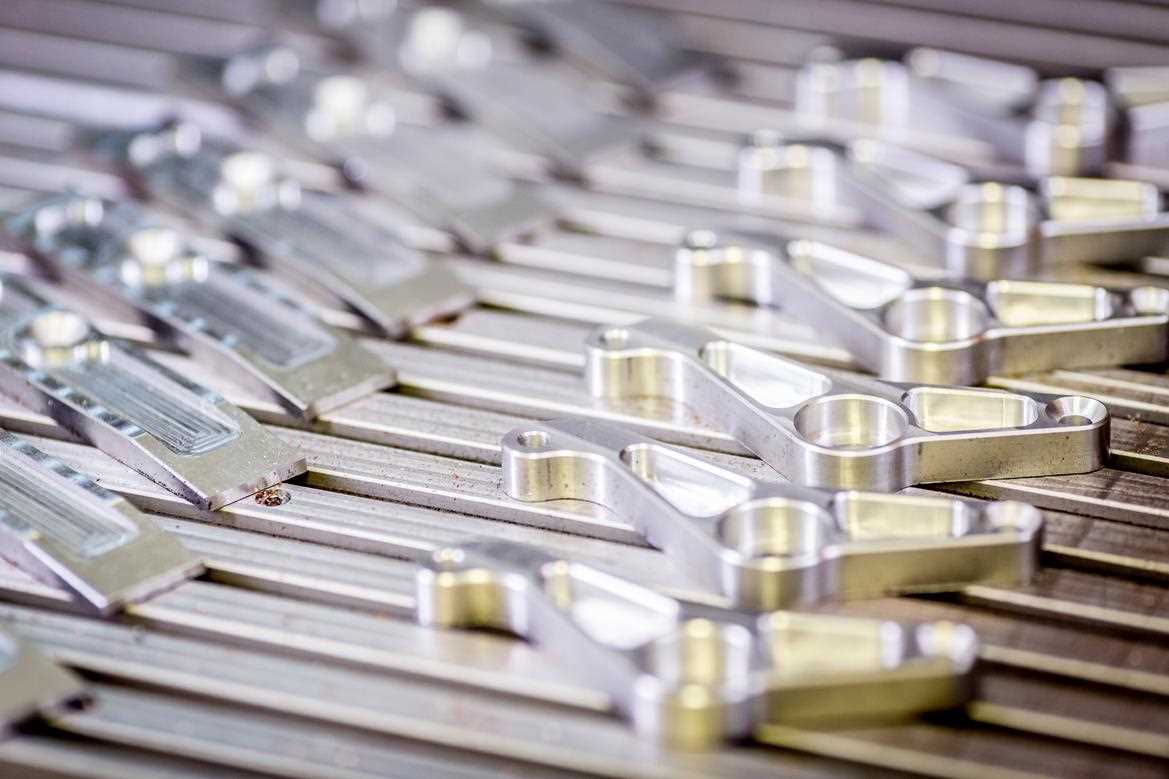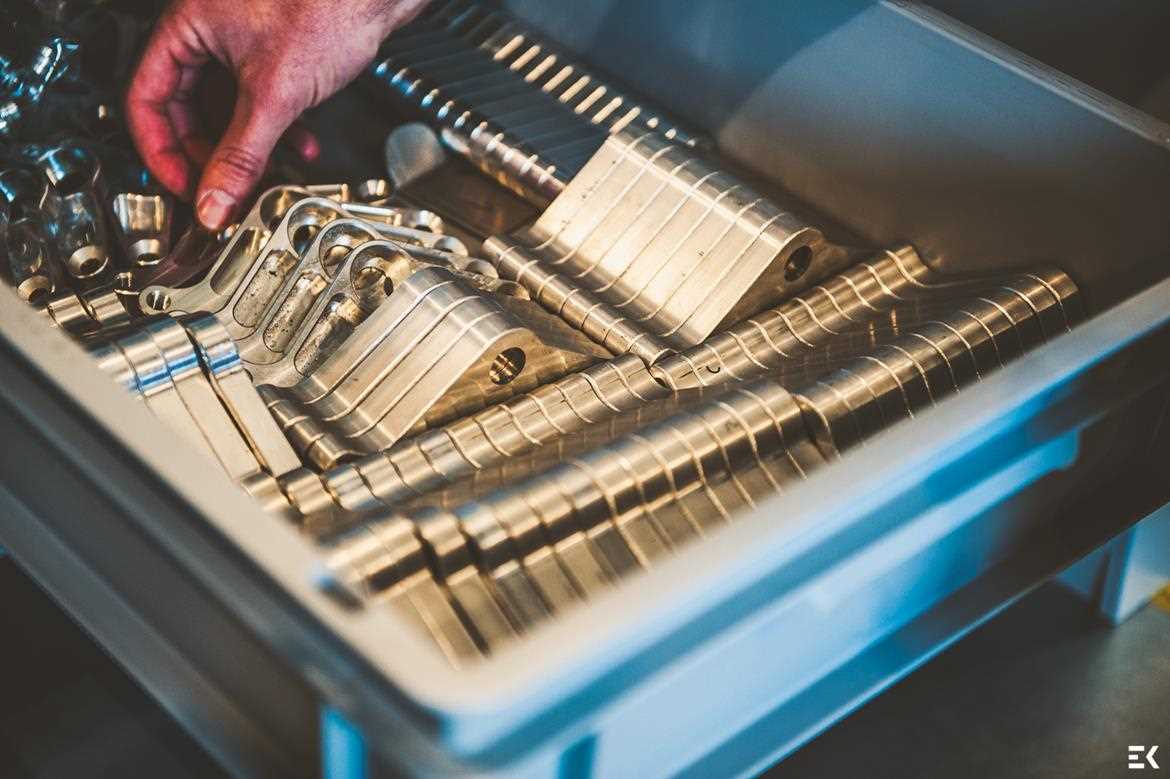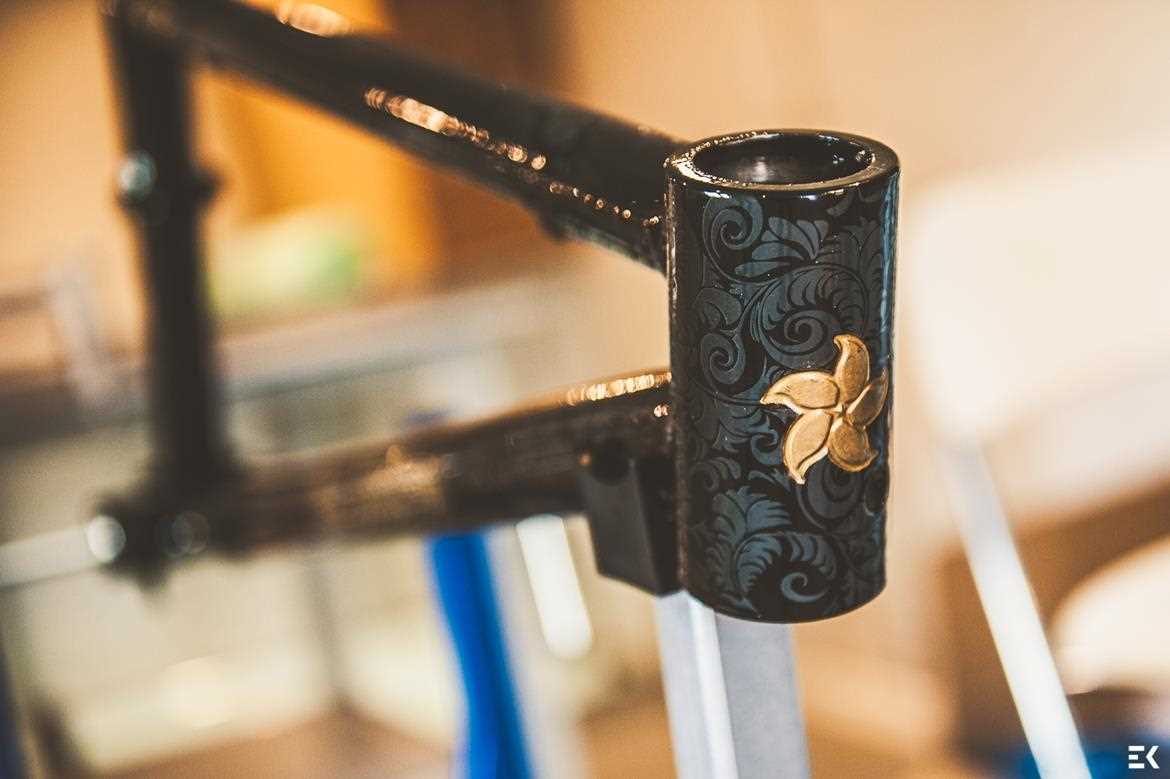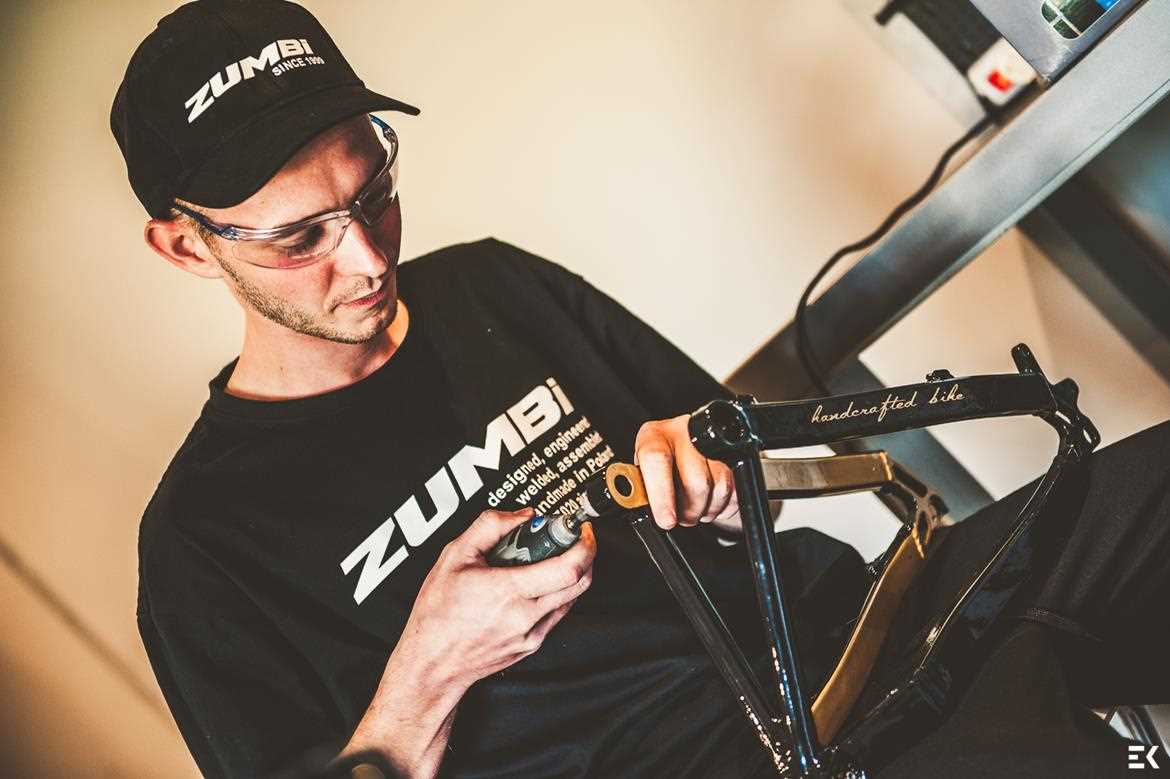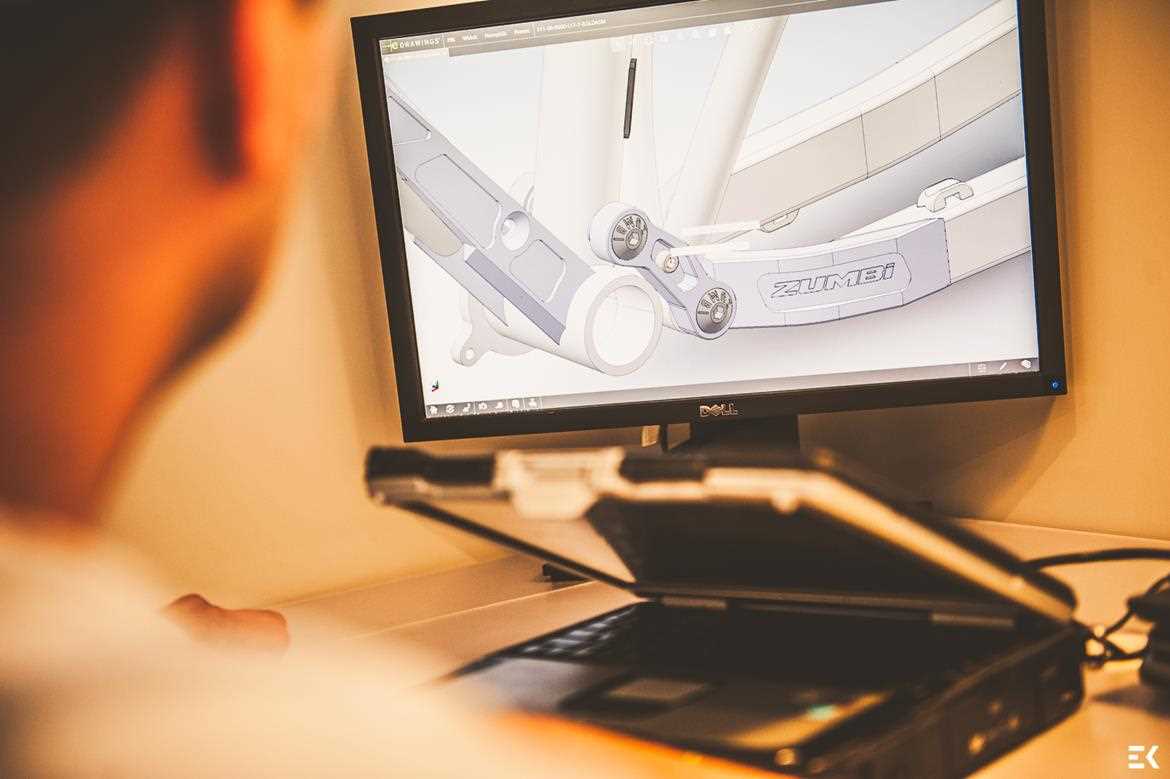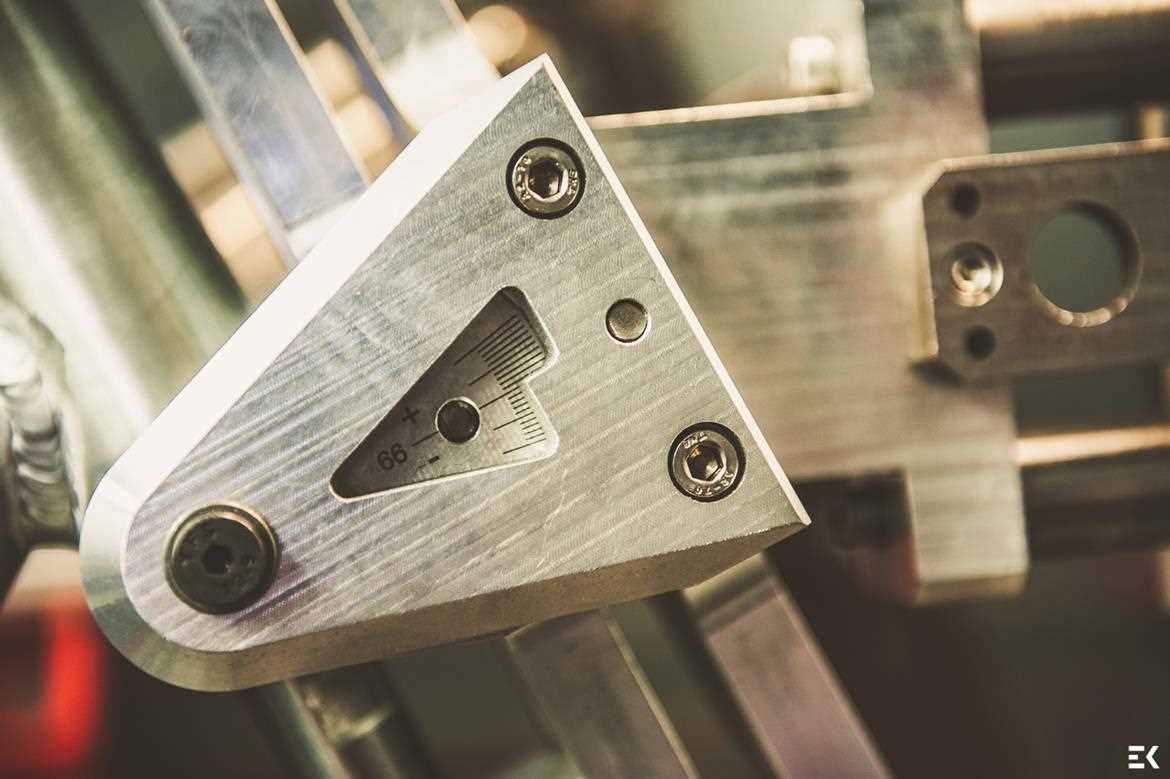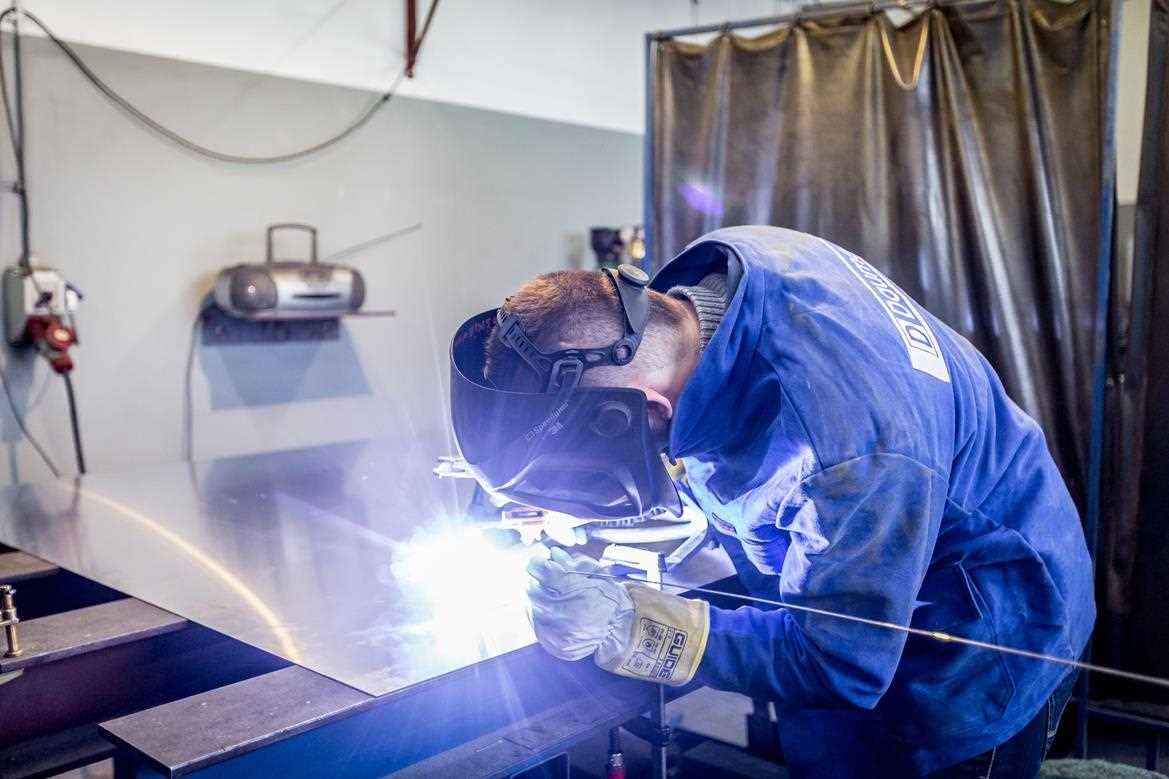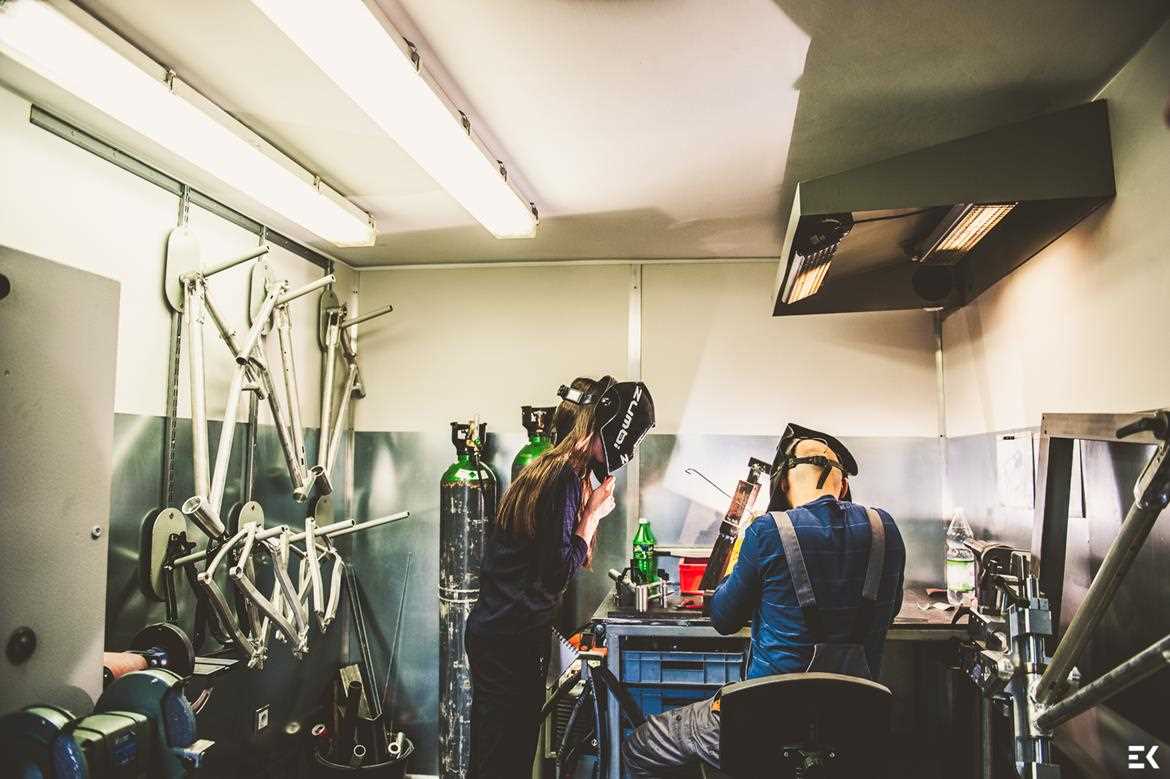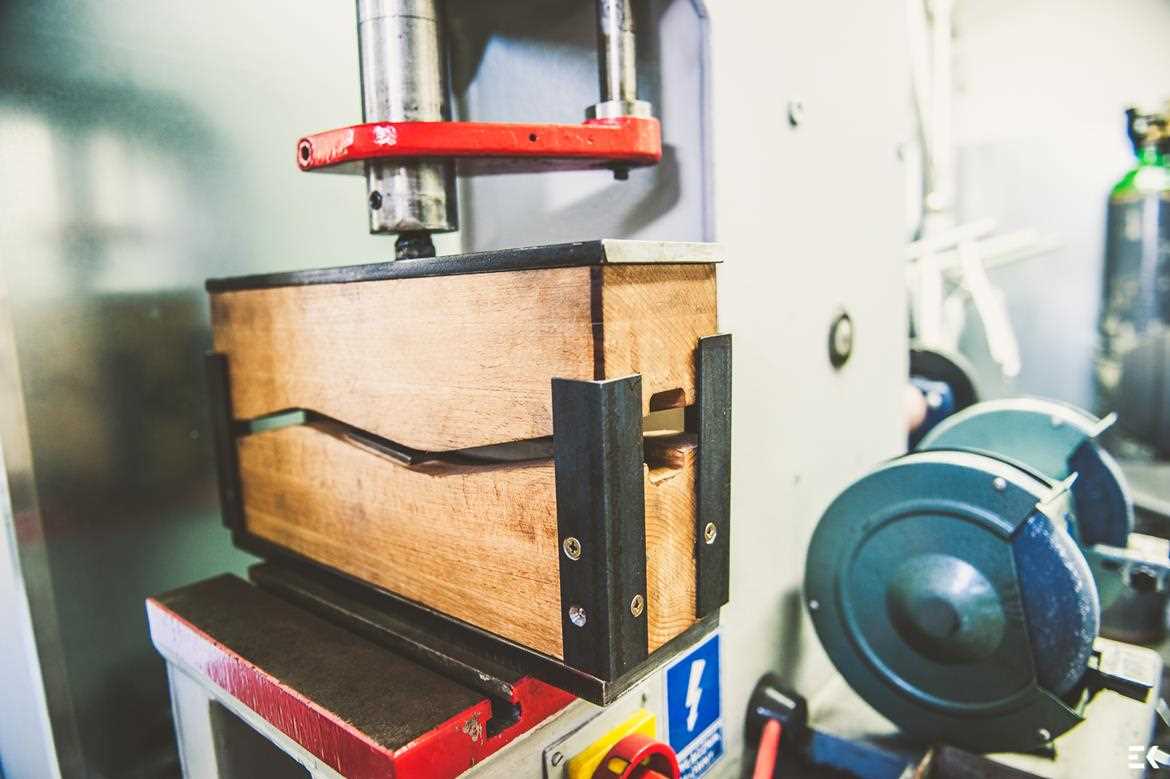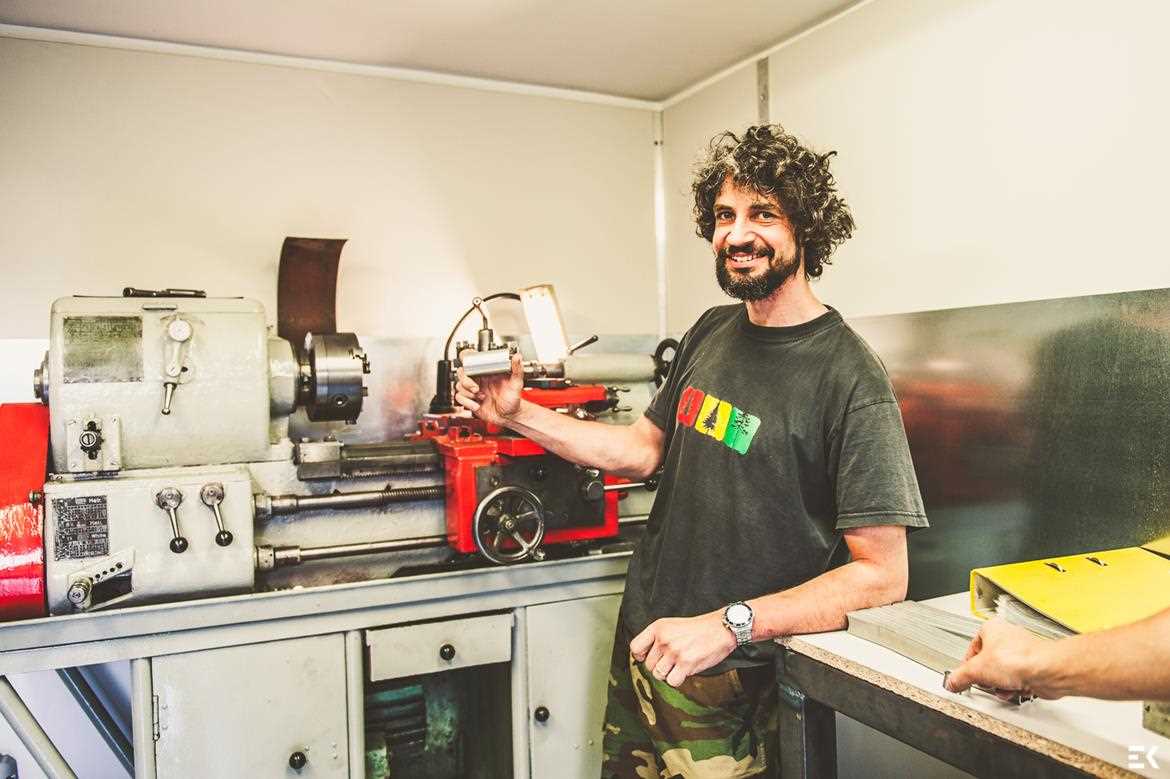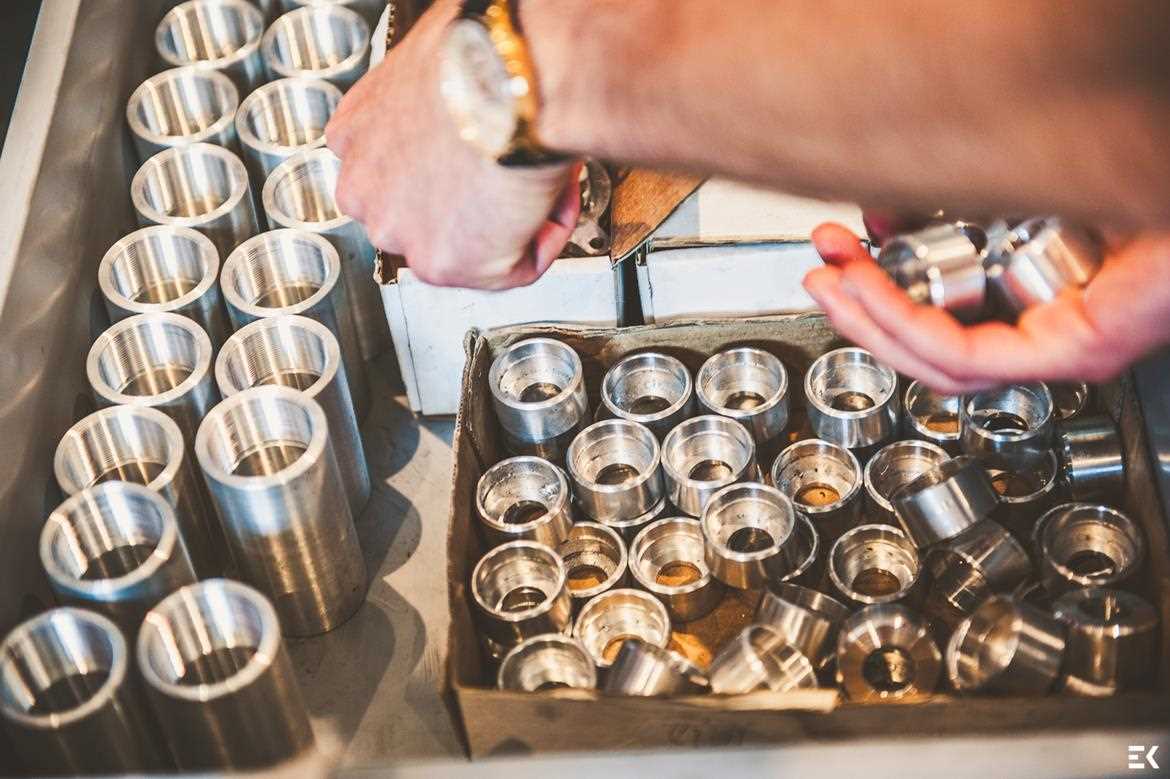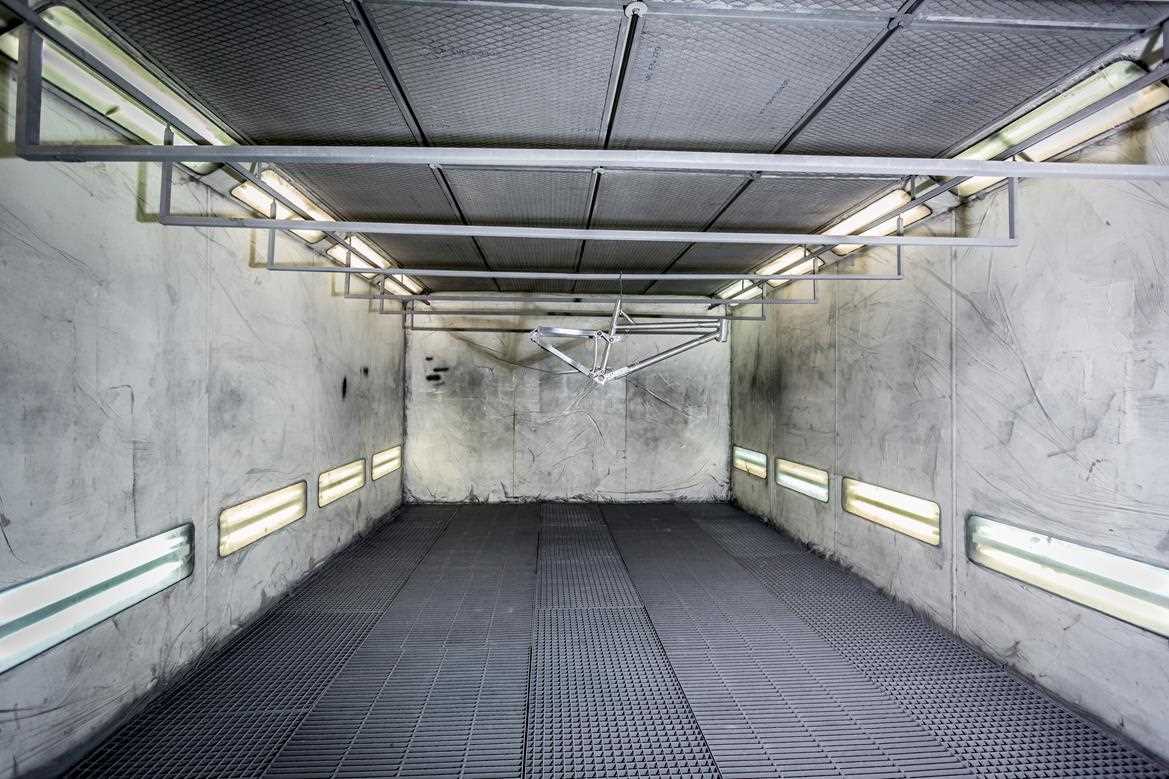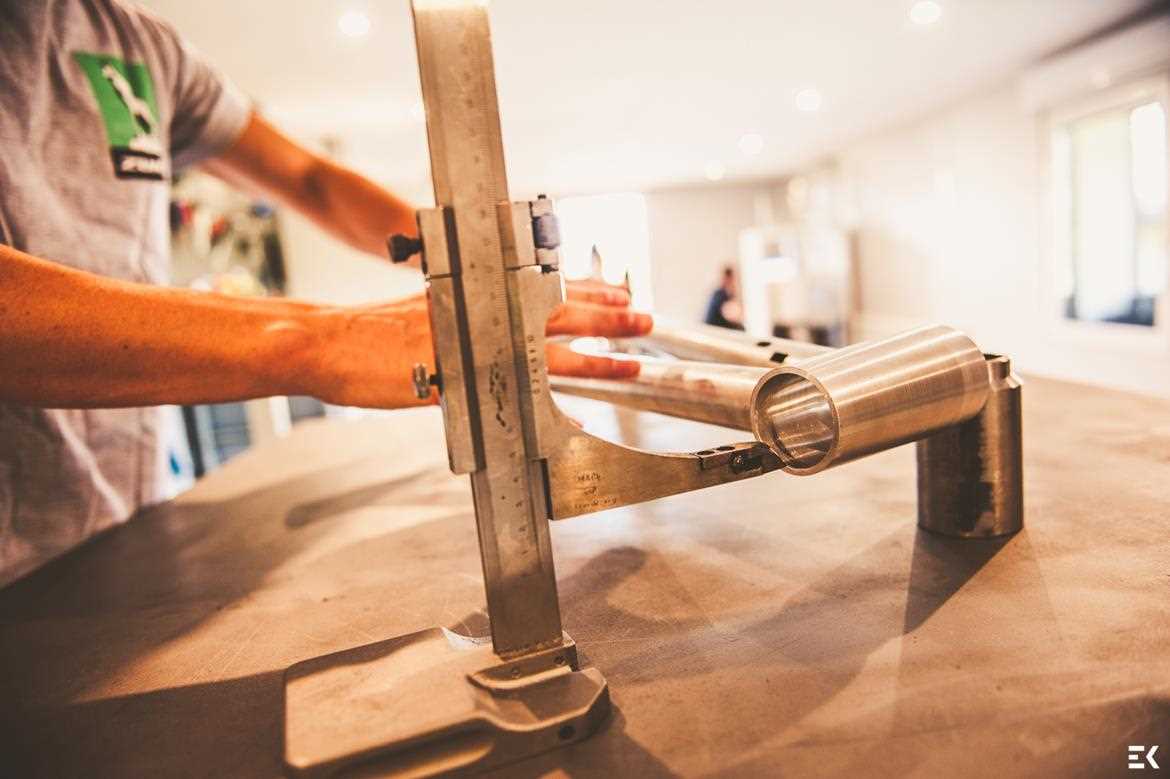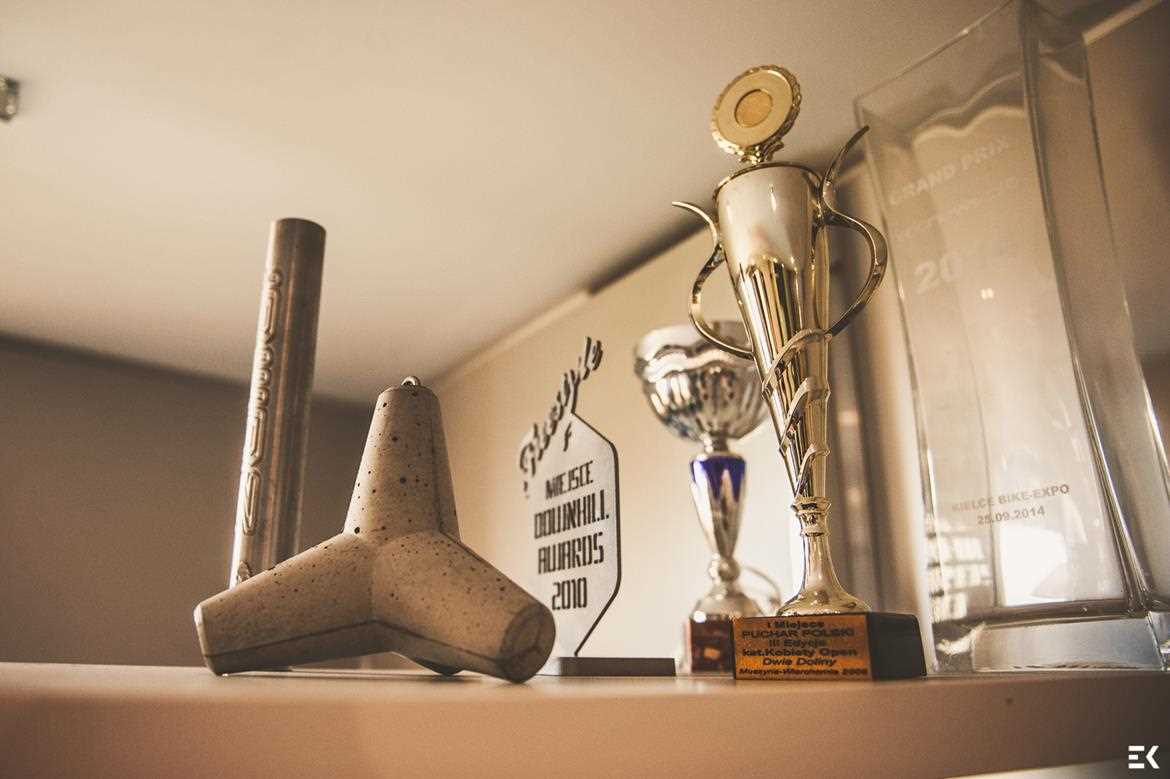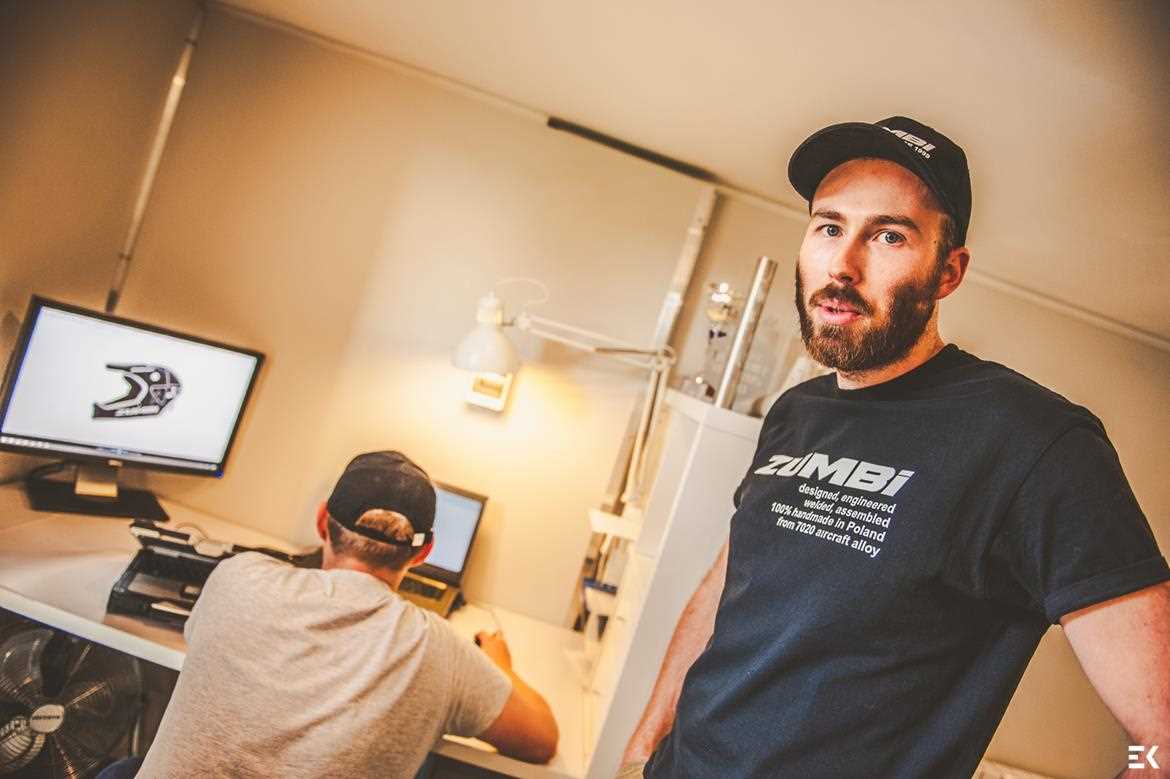 ZUMBI CYCLES LTD
Jana Sobieskiego 44 A Street 32-400 Myślenice, Poland
www.zumbicycles.com
CONTACT:
Sales Consultant:  +48 576 693 312
Sales Director:  +48 690 806 550