FPS SYSTEM
Full suspension -for the best riders!
The passion for precision, combined with years of cycling experience contributed to the construction of one of the world's best mountain bike suspension systems- the FPS System. It uses four, perfectly calculated, pivot points that determine the initial and final leverage ratios; The FPS System stays fully active and isolated from braking and pedaling forces even on very hard terrain. It reduces to the minimum the possibility of losing precious seconds during a downhill race and fights for the podium.
The system is used in the following Zumbi Cycles frames and bikes: F44 27.5"(downhill); F22 27.5" (super enduro); F11 27.5" (enduro / all mountain); F11 29" (trail / tour); as well as ZUMBI – BOSH E-BIKE and PINION system ones.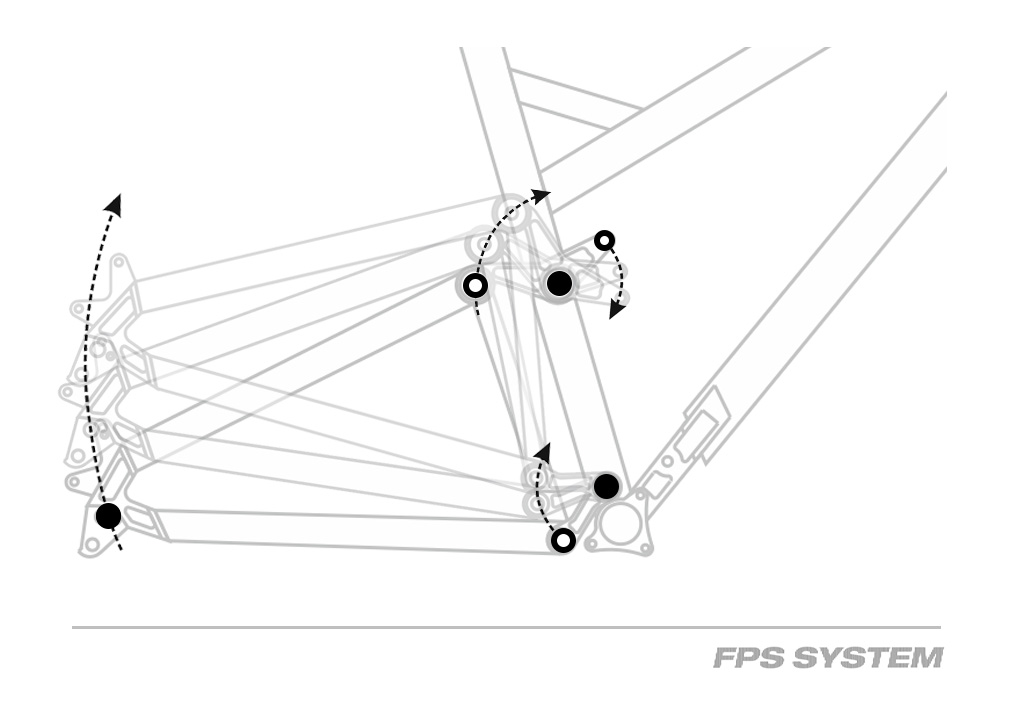 Kinematics
Thanks to precise calculations carried out in ZUMBI LAB and tests in the field, we created the technology of virtual pivot point, moving on the mathematical calculated curve. The Rider feels as if they were flowing and the FPS system responds to commands and obstacles, as though it was programmed in the bike. Gear ratios are selected so that the suspension from the beginning of deflection has a slightly progressive nature, offering increased sensitivity to small shocks and tactile progressions during high jumps, avoiding a sudden banging. Therefore the FPS system was described by the players of the Downhill World Series 'a cushion suspension system'
Technology
To build the FPS system we use our technologies: CNC revolution, FT-7020, FT-parts. Therefore, all four pivot axles in bike are made from high quality materials such as titanium alloy or stainless 6Al4V CrMo.
All pivot points, rotate on high-class sealed bearings of enlarged diameter or optional ceramic (further reducing weight and guarantee higher efficiency in extreme conditions), thereby increasing their strength and vitality.
FT-7020 technology is used to build the frame connectors, precisely cut from a block of material by CNC tools. See CNC revolution
All these elements influence the extreme stiffness of the frame, which results in precise control of the bike under extreme overload.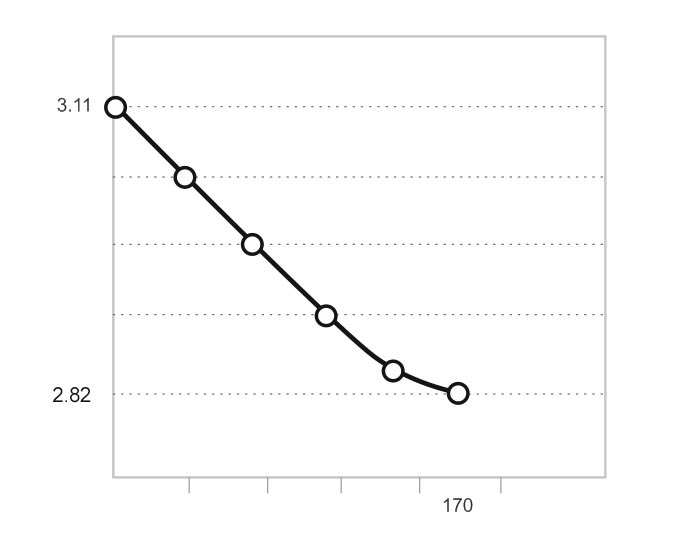 C.O.G.
The operation of the system is supported by the damper precisely set and adjusted to the suspension curve. Owing to its appropriate location, we reached perfectly low gravity center -exactly where it SHOULD be – just under the racer. In this way the Zumbi bike is perfectly balanced, stable and agile, which gives a great feeling both while fast singletracks, jumping drops and taking bands.
Our video tutorials and training sessions will show you how to set the suspension parameters. Learn more; Follow us YouTube