Jaki zakątek świata byłby dla Ciebie idealnym miejscem na przygodę enduro? Zachwycające dzikim pięknem lasy Wietnamu, surowe szczyty Patagonii, a może zapuszczone ścieżki Karpatów?
Wszędzie tam możesz wybrać się z Zumbi. Na wspólną, starannie zorganizowaną i zaplanowaną podróż zapraszamy każdego, żądnego wrażeń bikera!
Nasze wyprawy rowerowe, organizowane są zarówno z większym wyprzedzeniem czasowym, jak i całkiem spontanicznie (pod warunkiem, że cel podróży nie wymaga dłuższego przygotowania). Zawsze jednak towarzyszą nam lokalni przewodnicy oraz instruktorzy i eksperci z ZUMBI CYCLES. Uczestnicy to elitarne grono klientów marki Zumbi Cycles z całego świata. To także nasi przyjaciele, riderzy związani z marką, zawodnicy, redaktorzy magazynów, blogerzy, osoby znane w świecie rowerowym i narciarsko–snowboardowym – jednym słowem: prawdziwi pasjonaci.
Ty też możesz zgłosić się i dołączyć do ekspedycji rowerowych (także rowerowo–narciarskich), które wspierane są przez polskiego producenta rowerów Zumbi Cycles. To pionierskie przedsięwzięcia pozwalające poczuć się jak prawdziwy odkrywca i świetnie się przy tym bawić!
Biletem wstępu na wyprawy enduro z prawem pierwszeństwa jest posiadanie roweru marki Zumbi Cycles, bądź wyrażenie chęci zakupu naszego roweru górskiego.
Ostatnio jeździliśmy:
25.11 – 08.12. 2016 – WIETNAM, CAMBODIA
15.06 – 25.07 2017 – PERU
17.07 – 28.07 2017 – ICELAND
13.09 – 19.09 2017 – POLAND / CZECH REPUBLIC
NEXT – dowiedz się więcej i REZERWUJ.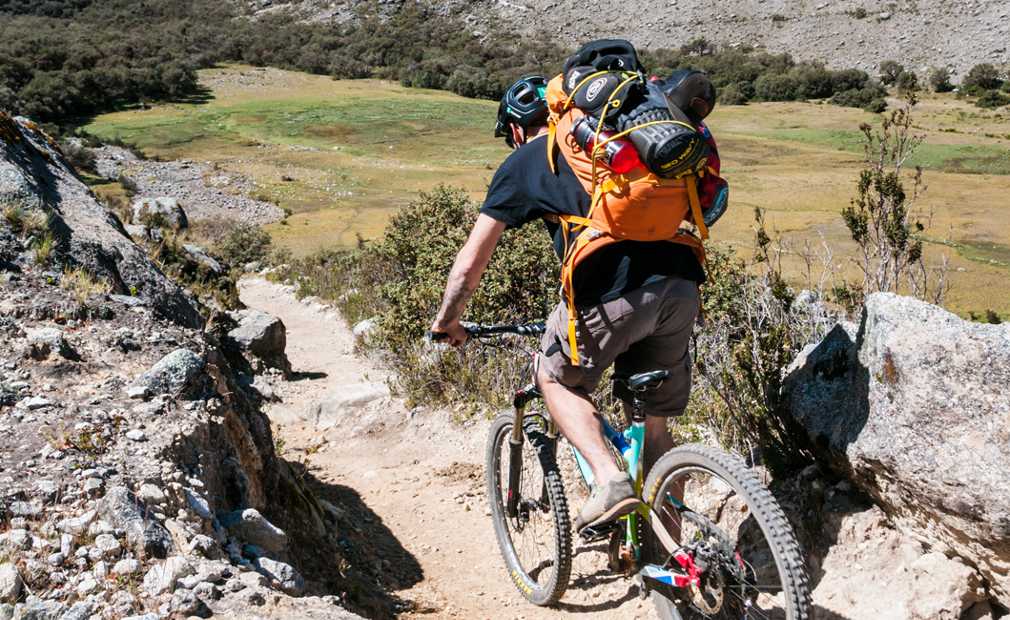 GRUZJA, TURCJA, KIRGISTAN