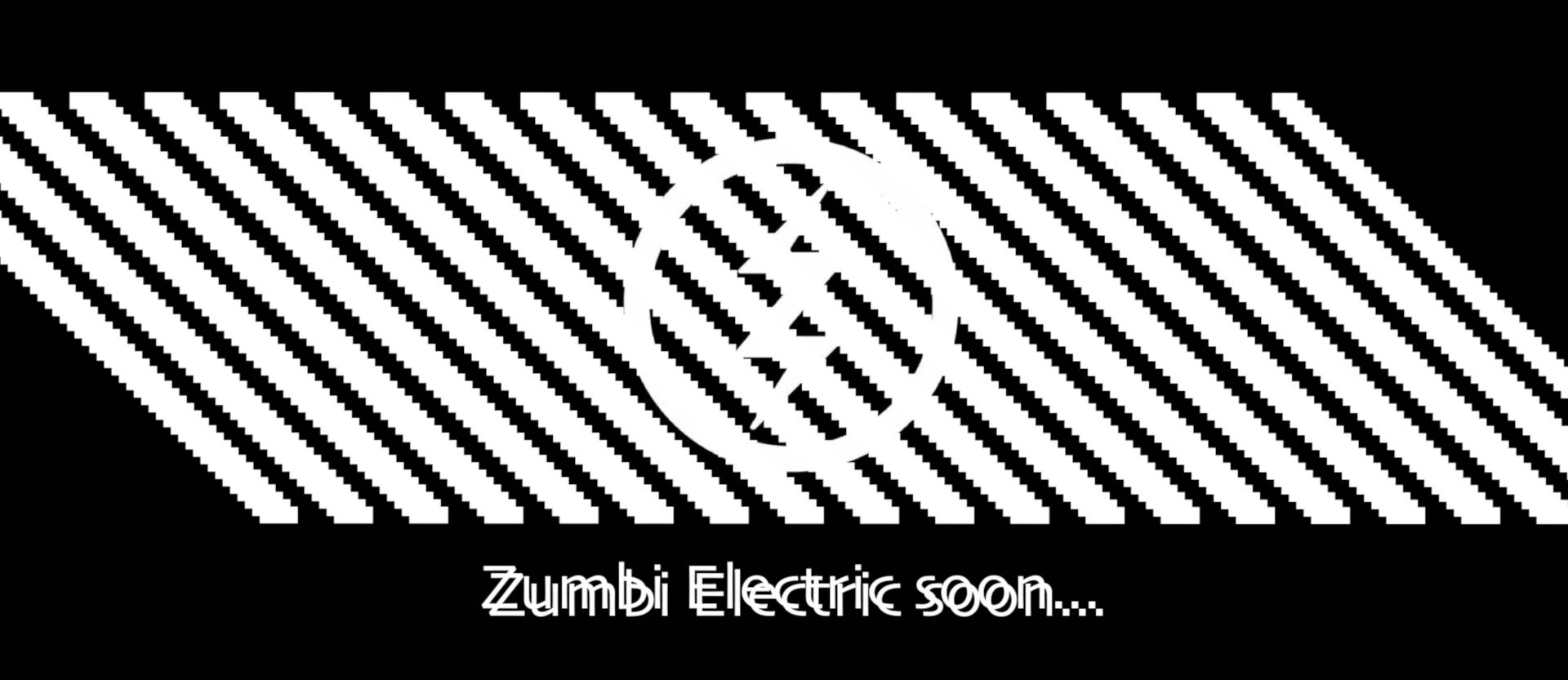 Zumbi Electric 2020
e-bike
E-BIKE TECHNOLOGY
Innovate or die as they say…
SHIMANO STEPS MTB SYSTEM ELEMENTS
New line of Zumbi E-Bikes with Shimano STEPS MTB system powered electric motor are a result of cooparation with SHIMANO and ZUMBI LAB. We worked over the past 2 years on an Zumbi's electric idea using his cnc machining and electronical skills to bring to life the most powerful and lightest electrical bicycle motor systems available on this planet.
EL DURO
These bikes can get You to the hardest to reach terrain making possible to climb steep non lift assisted slopes even on a fully built enduro mtb bike! This concept opens up unlimited horizones to the widely named freeriding and exploring.
We developed four models using the Shimano STEPS MTB system. The EL11, EL 22, and EL Guru.
SYSTEM DU-E8000
Lightwieght -compressed housing. Only 2,8kg
Power 250W
High torque 70Nm
Smooth cadence transition
Four assist settings: Boost, Trail, Eco, Walk
BATERY BTE8010
capacity 504 Wh (36 V, 13,9 Ah)
up 1000 charge cycles
80% charge in 2,5hr and full charge in 5hr
assistance range up to 100km
COMPUTER DISPLAY SC-E8000
dynamic indicates gear / range / battery life
tough and compact design
change system settings via Bluetooth
functions include: trip distance, total distance, speed, max speed, avg. speed, time
100% FULL CHARGE IN 5 HOURS
80% in 2,5 HOURS
250W NOMINAL POWER
70Nm TORQUE
Comming soon in Zumbi Electric